About FIA Regulatory Hub
The FIA Regulatory Hub is a centralised regulatory resource hub of Asia's food regulations. It provides the latest regulatory updates and guidance on current food regulations essential for food companies to carry out their own regulatory compliance.
It also provides experts' analysis on various areas of food regulations of countries across and beyond Asia. This includes identification of international best practices for relatively new regulations which may not be available in the region.
Through the hub, FIA aims to help companies better understand food regulations in Asia and react to regulatory changes more efficiently.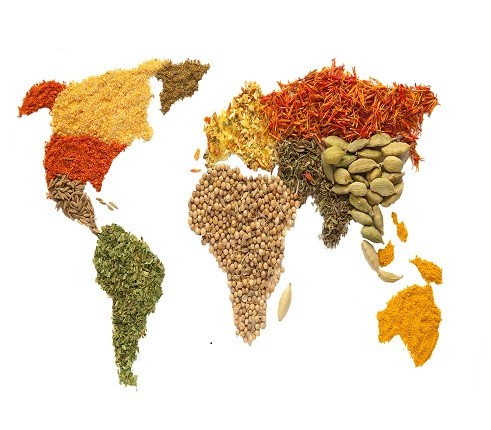 FIA was founded in July 2010 by a group of leading food and beverage companies. From our base in Singapore, we seek to enhance the industry's role as a trusted partner in the development of science-based policy in the region.
For more information, visit www.foodindustry.asia.
Get Access to our Regulatory Updates, Country Information and Resources with Regulatory Hub Subscription